Welcome to Calltronics – where it's more than just a solution.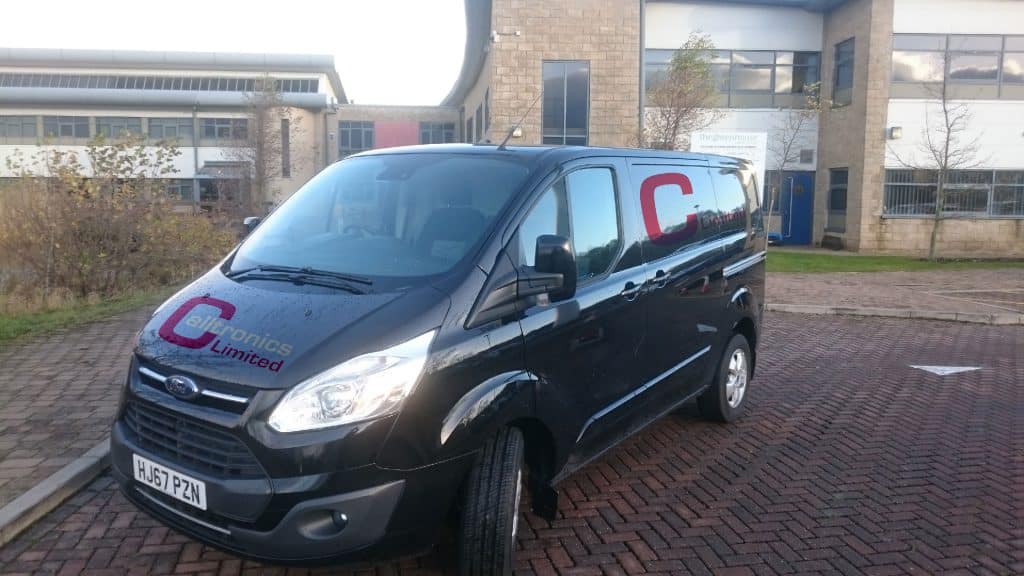 We don't just deal with large companies with big ideas, far from it. Many of our clients are small businesses or individuals who have an idea for a product or design but have no idea where to start to get it designed or produced. This is were we can help most.
We provide an independent electronics and software design service that is tailored to meet your individual needs and requirements. Whether you have a product concept or idea and need the electronics designed taken through to production, or you have an overstretched engineering department and require additional design support – we are likely to be able to assist you.
We have many years' experience in electronics and software design, especially in radio and wireless designs. Today's demands see us working with companies predominantly in integrating IoT, Wi-Fi and Bluetooth solutions. Bringing their products into the "Smart World" of communications. Areas of experience cover automotive, medical, industrial control, home automation and consumer electronics.
Calltronics works closely with a small number of clients and customers each year enabling us to provide a high level of commitment and support to each individual project we undertake.
We offer a free consultation service and a pricing structure to suit your project. Just contact us and we can confidentially discuss your personal requirements and how we can assist you and your company in the development of your product.
We welcome your call anytime to discuss your needs.