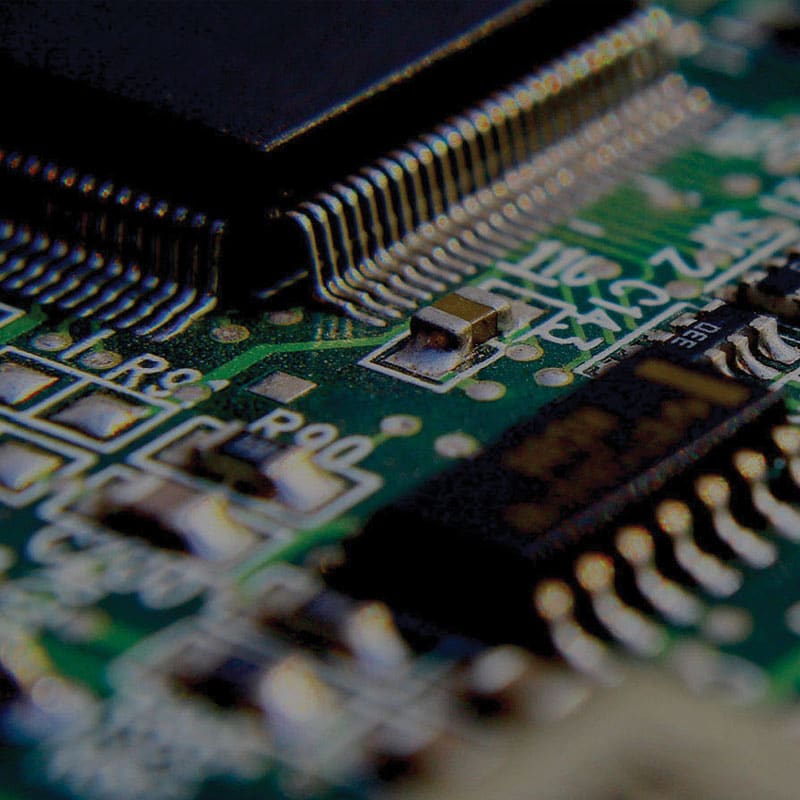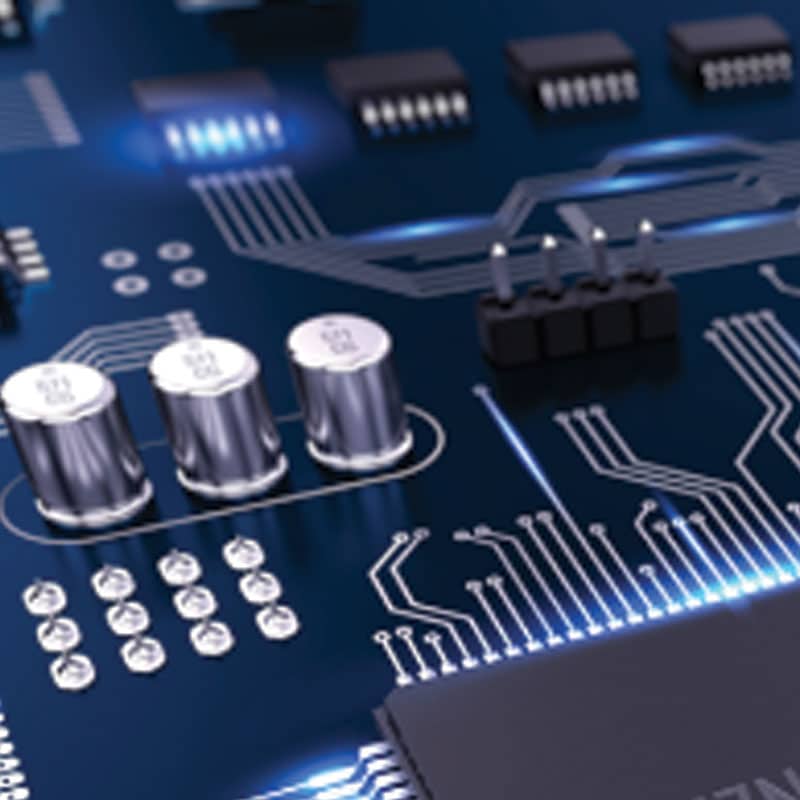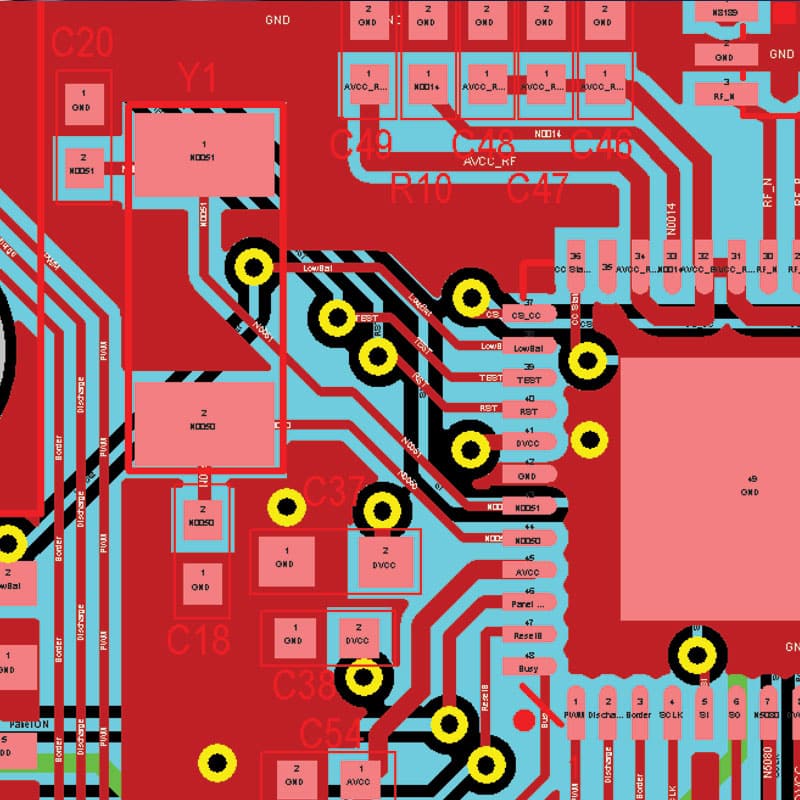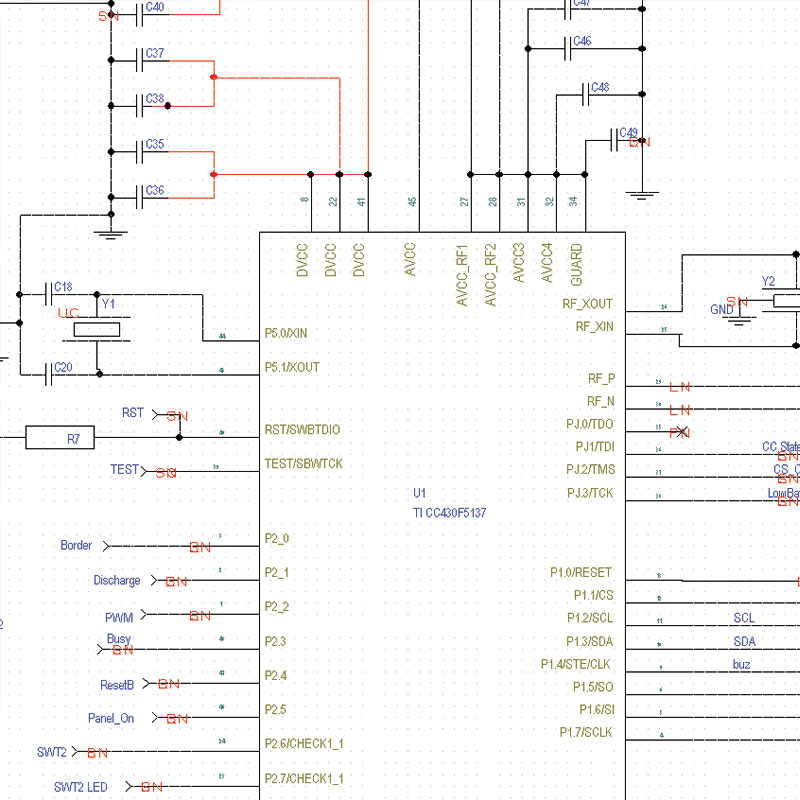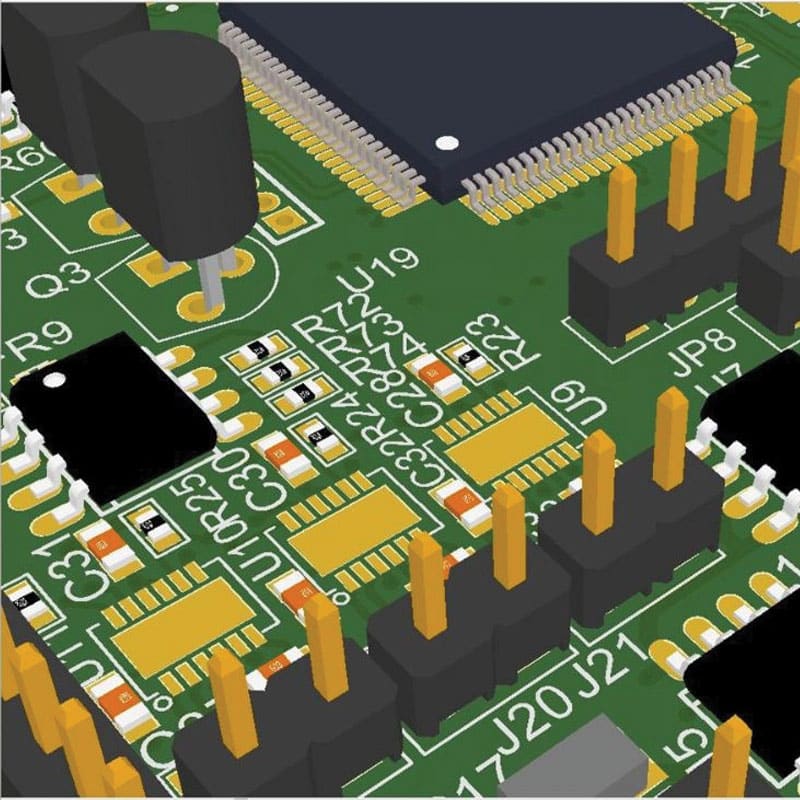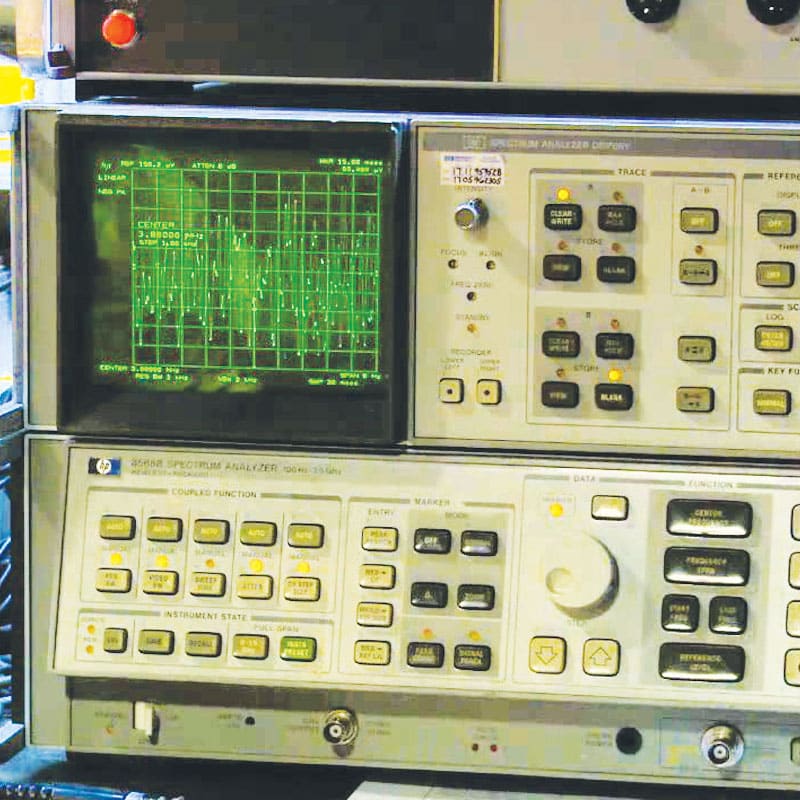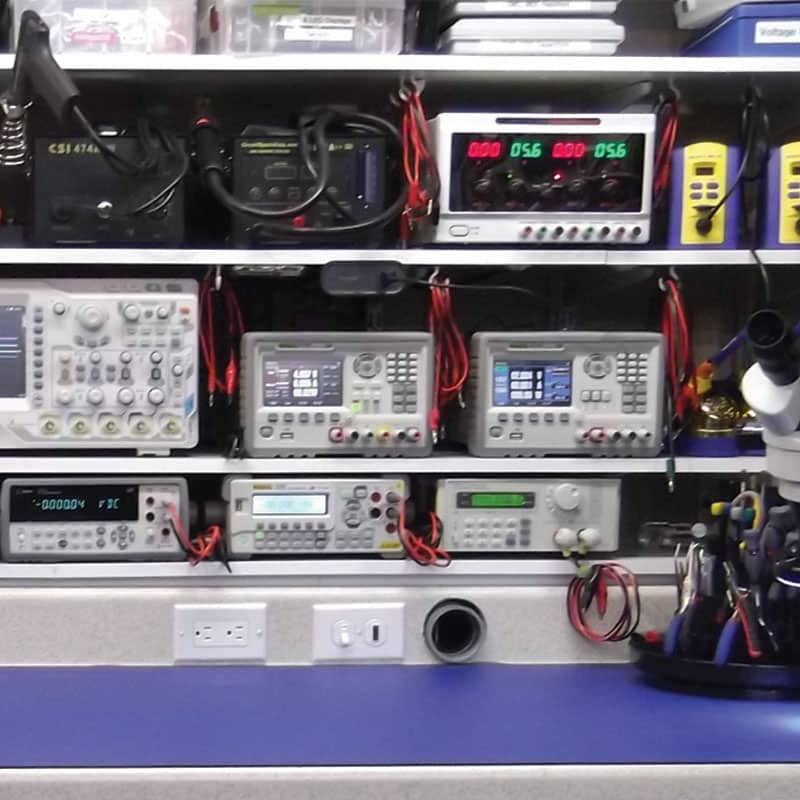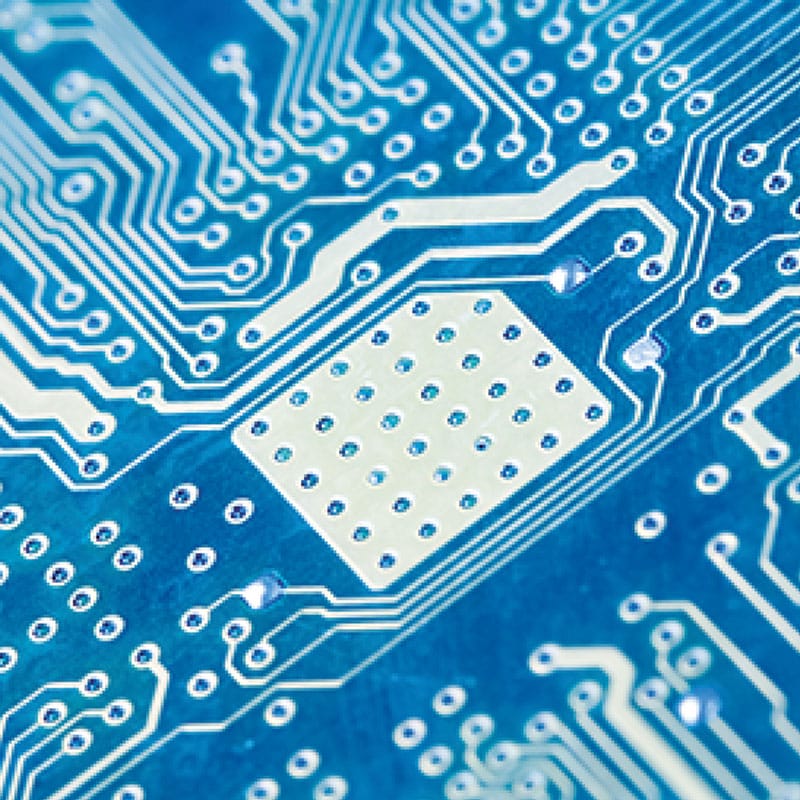 A streamlined electronics development solution
We supply a comprehensive range of electronic design and development services to both international blue chip clients and the local entrepreneur.
Through established and successful partnerships, our clients benefit from a cost effective, fully integrated electronic solution for the complete development of their products.
Complete electronics design and development
Our services cover the full electronic development process, including hardware and software design, breadboard prototypes and on to production ready PCB's.
Calltronics design's structured process, ensures a streamlined project with high quality electronics, fully considered human factors, operability, cost and functionality to ensure your project will be a complete success. 
Redesign
Taking an existing PCB as the base, a new modern design can be reversed engineered, produced and manufactured.
If the existing design suffers: –
Malfunctioning
Old difficult to source components.
Expensive production costs.
Large conventional components sized PCB
New functionality required
A new modern PCB design can be produced by: –
Replacing old "plated through hole" components by "surface mount devices" components.
Multilayered printed circuit boards.
Employing modern high density connectors.
Calltronics are specialised in redesigning and updating your existing PCB. Send us your existing PCB with any drawings, part lists, files and your requirements.
We will ensure that newly designed replacement PCB would comply to the latest production standards. Using the modern robust solutions, resulting in significant increases in reliability and reductions in production costs and purchasing components.