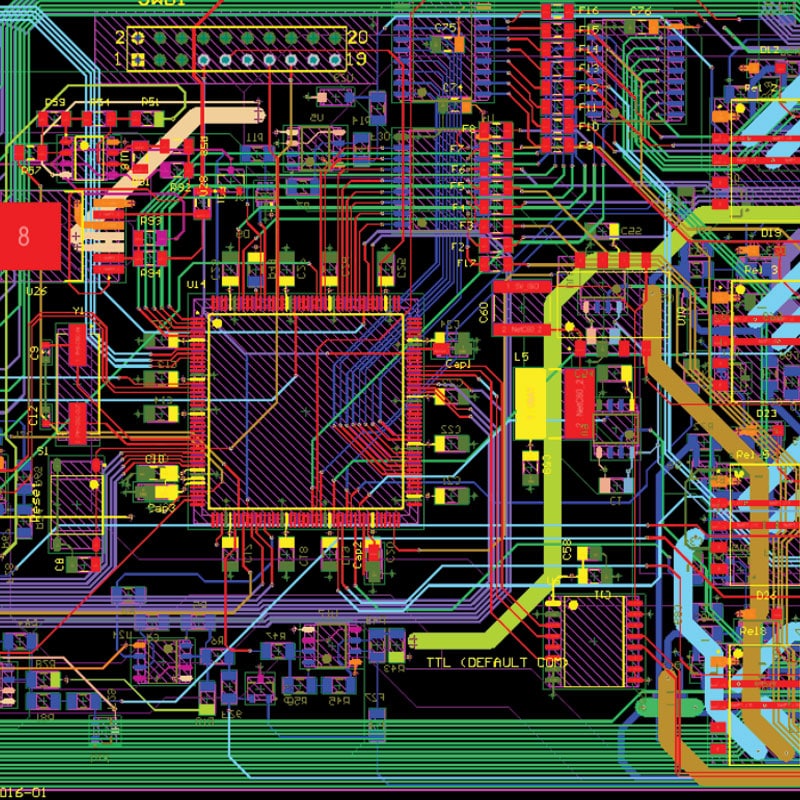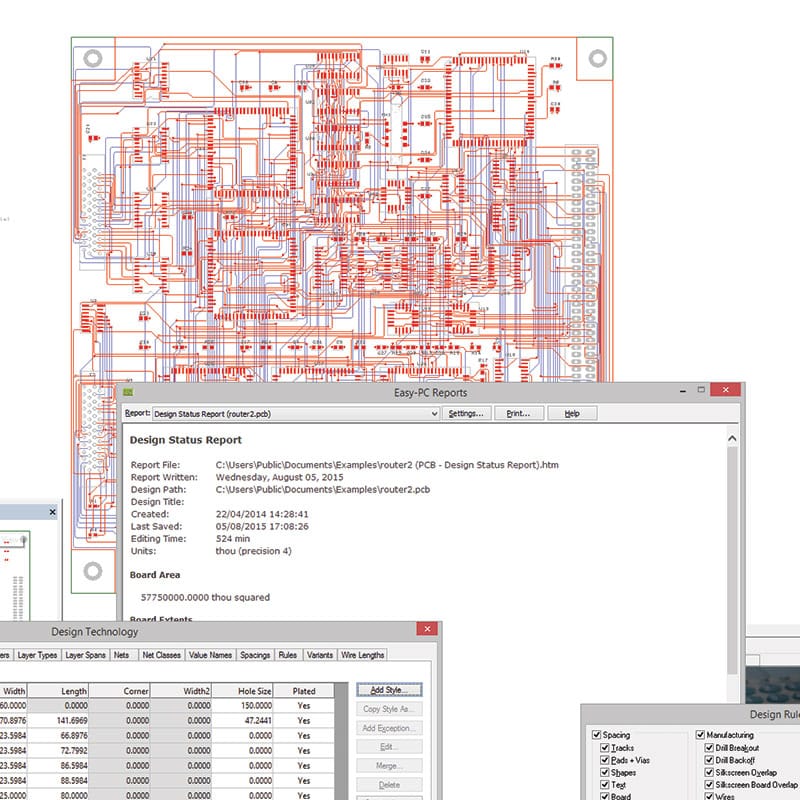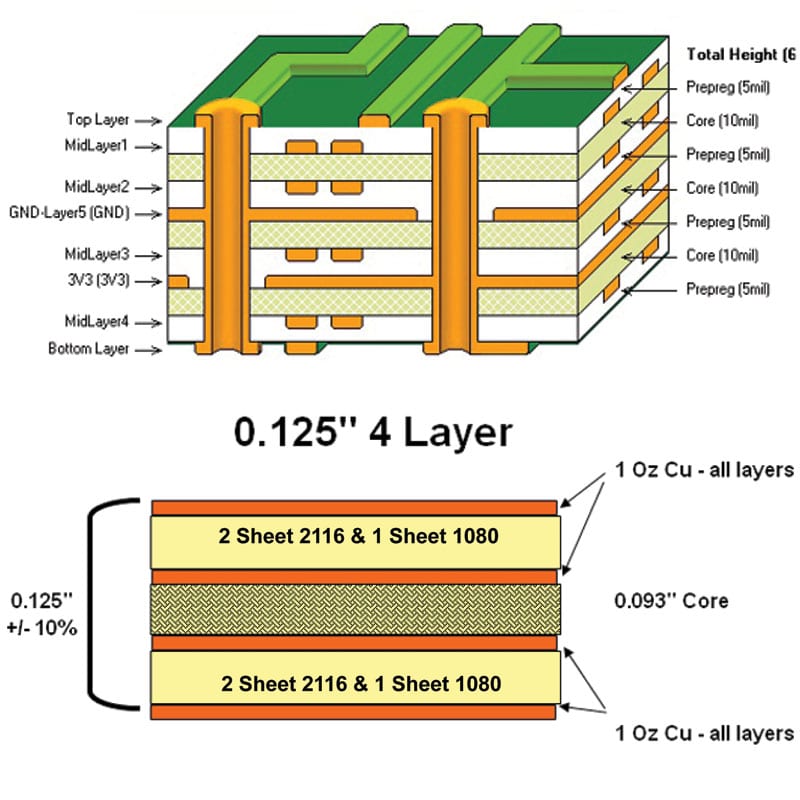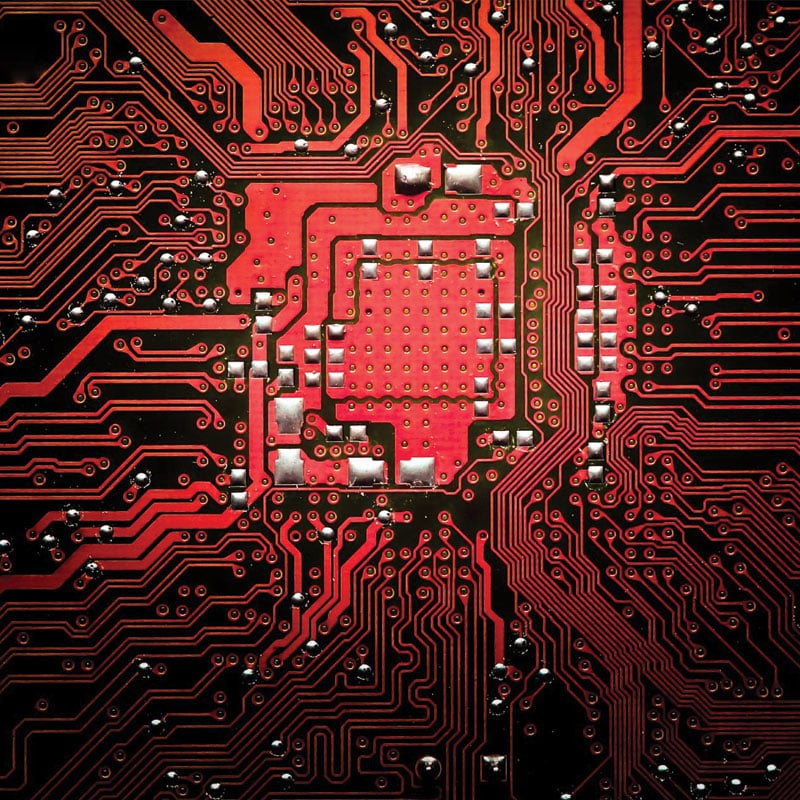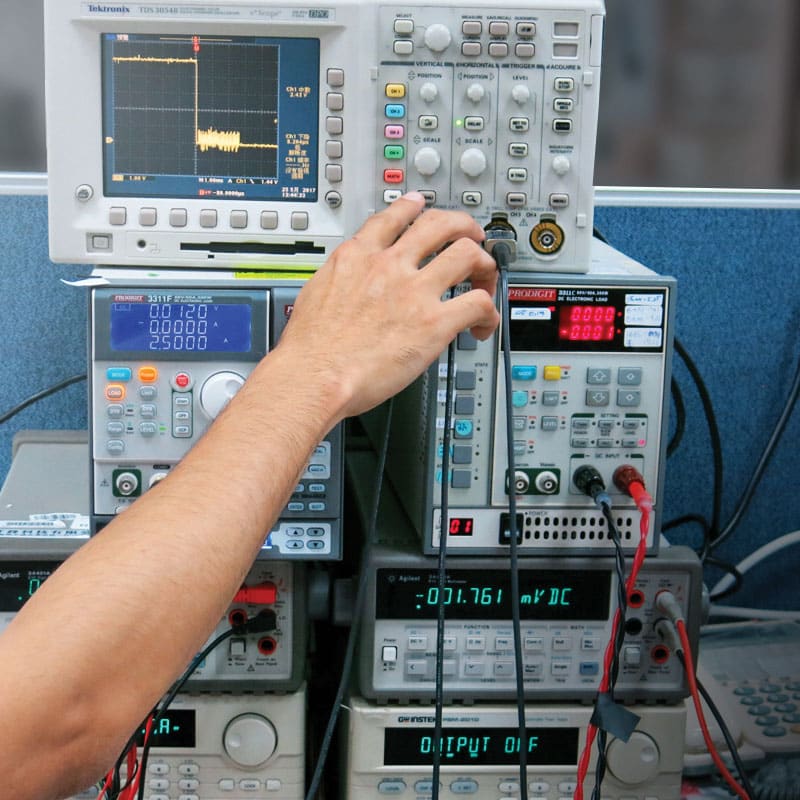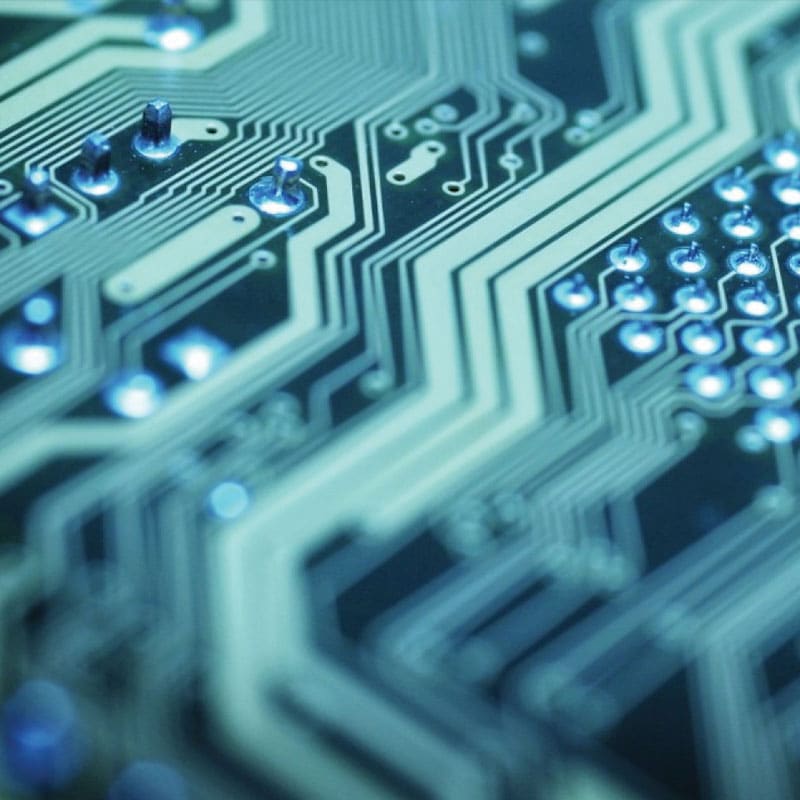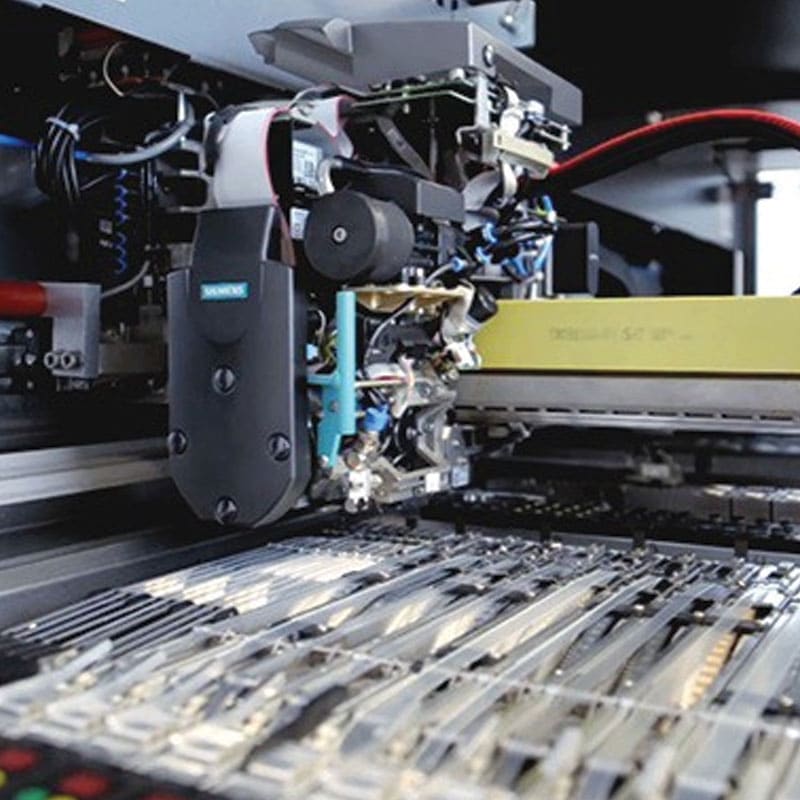 Your one-stop solution
For all your electronic design and manufacturing requirements
Whatever your requirements, from the simple to the complex, Calltronics can provide you with a tailor-made PCB design to best match your needs and budget.
If you have a product concept or specification, a pre-production prototype, an old product that needs reverse engineering or updating, or just an overstretched engineering department requiring additional design support, we will be able to assist you.
We can take your project from the single concept to prototypes and samples, through to full production. Priding ourselves on being both innovative and practical in our approach, keeping things simple and straightforward wherever possible, saving you both time and money.
Our expertise covers a broad range of sectors including automotive, medical, industrial control, automation, GSM communications and consumer electronics. We can provide analogue and digital circuit design, embedded firmware, PCB design and layout, to full product manufacture.
Our objective is to make development quick, easy and cost-effective and to gain you the quickest time-to-market.
Electronic Manufacturing Services
Calltronics offer a complete range of electronic manufacturing and assembly services and we are dedicated and passionate about what we do. We can supply prototype to volume production runs and provide a fast and reliable service. Our capabilities include surface-mount and through-hole PCB assembly, cable assemblies, electro-mechanical assembly, and full product build and test.
We ensure that every order is manufactured to the highest standard and operate stringent test and inspection policies to ensure every product that leaves the production line complies with your specifications.
Contact us anytime to discuss your requirements further.
Electronic component procurement
PCB assembly, manual pick and place
Through-Hole PCB Assembly
Surface-Mount PCB Assembly
Automated Pick & Place
Full electronic product assembly and test
Test & Measurement
Package & Dispatch
Redesign
Taking an existing PCB as the base, a new modern design can be reversed engineered, produced and manufactured. If the existing design suffers: –
Malfunctioning
Old difficult to source components.
Expensive production costs.
Large conventional components sized PCB
New functionality required
A new modern PCB design can be produced by: –
Replacing old "plated through hole" components by "surface mount devices" components.
Multilayered printed circuit boards.
Employing modern high density connectors.
Calltronics are specialised in redesigning and updating your existing PCB. Send us your existing PCB with any drawings, part lists, files and your requirements.
We will ensure that newly designed replacement PCB will comply to the latest production standards. Using the modern robust solutions, resulting in significant increases in reliability and reductions in production costs and purchasing components.
Contact us anytime to discuss your redesign requirements further.