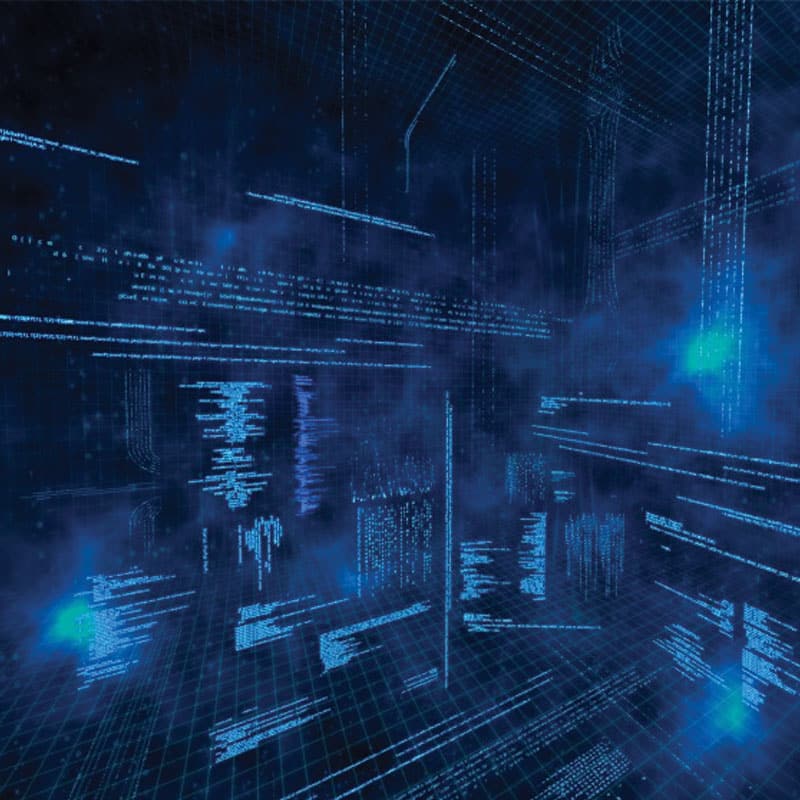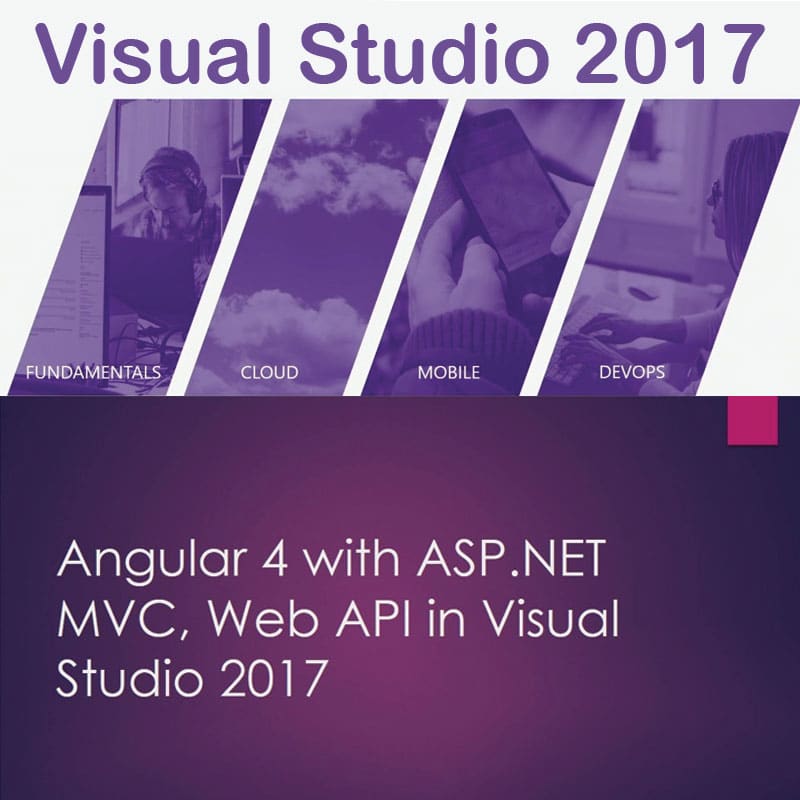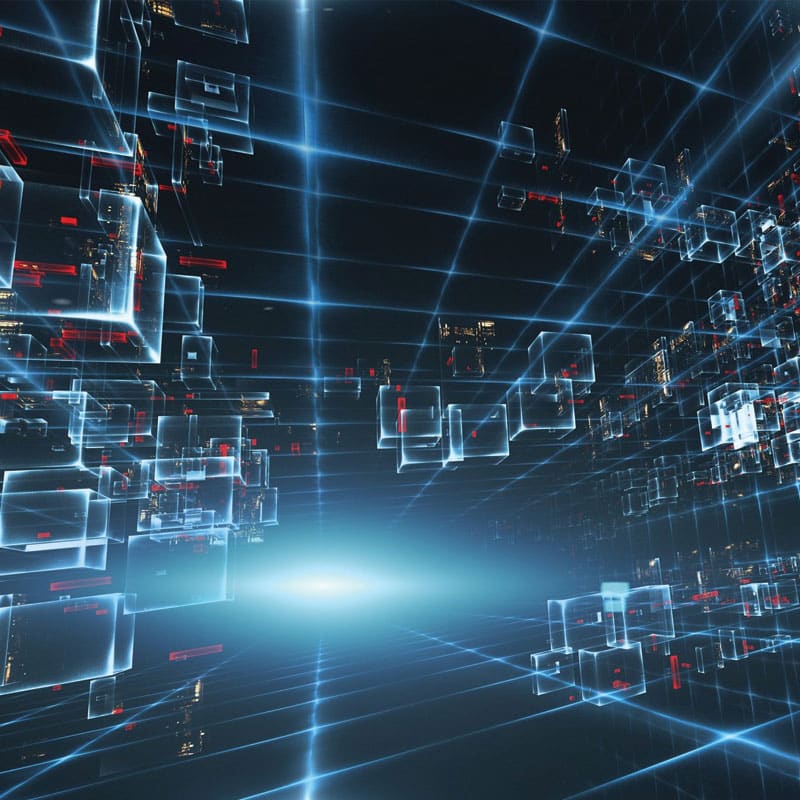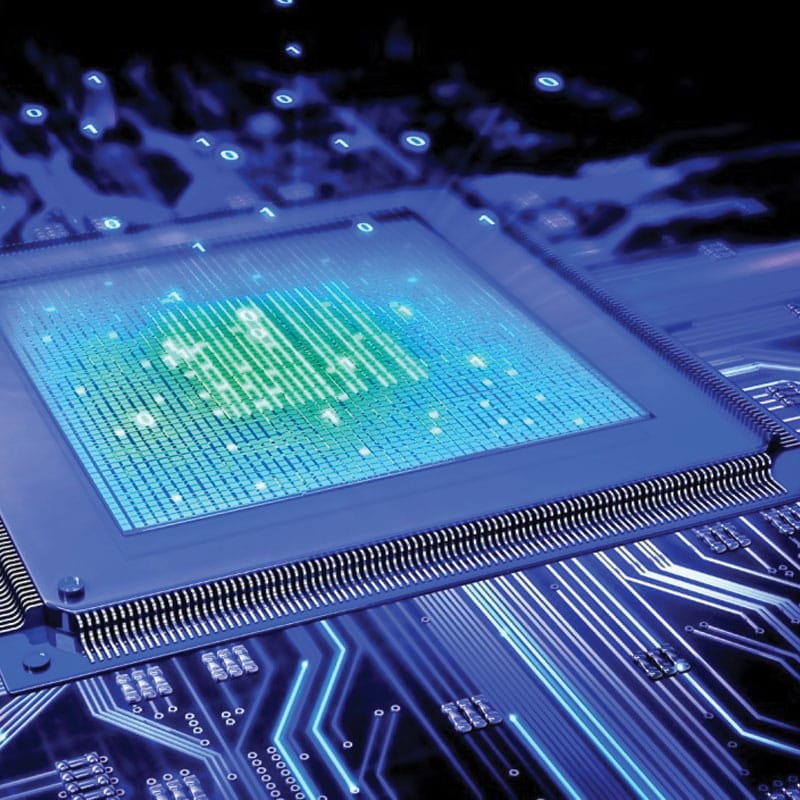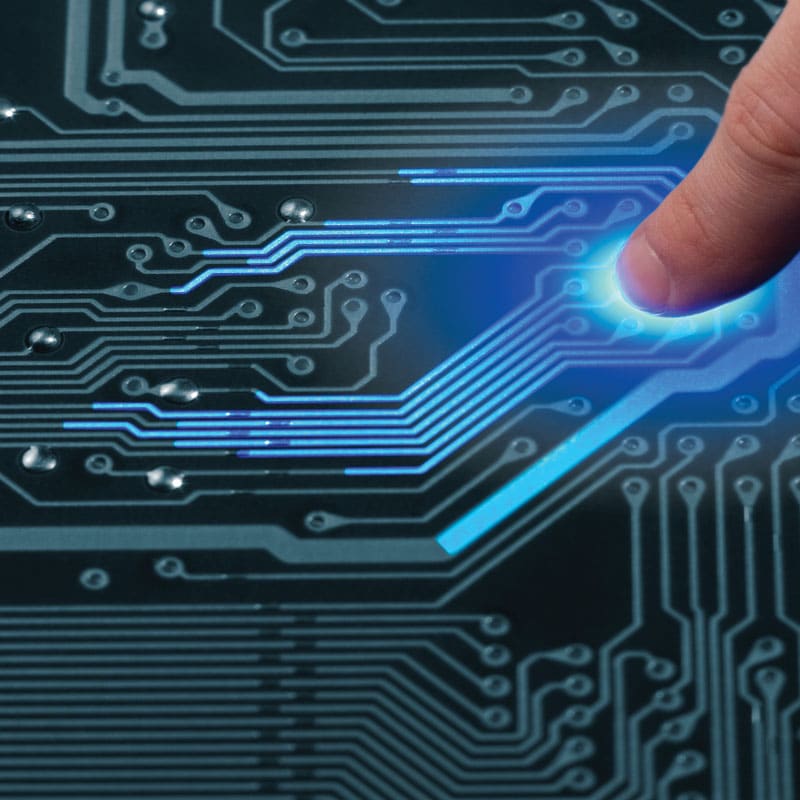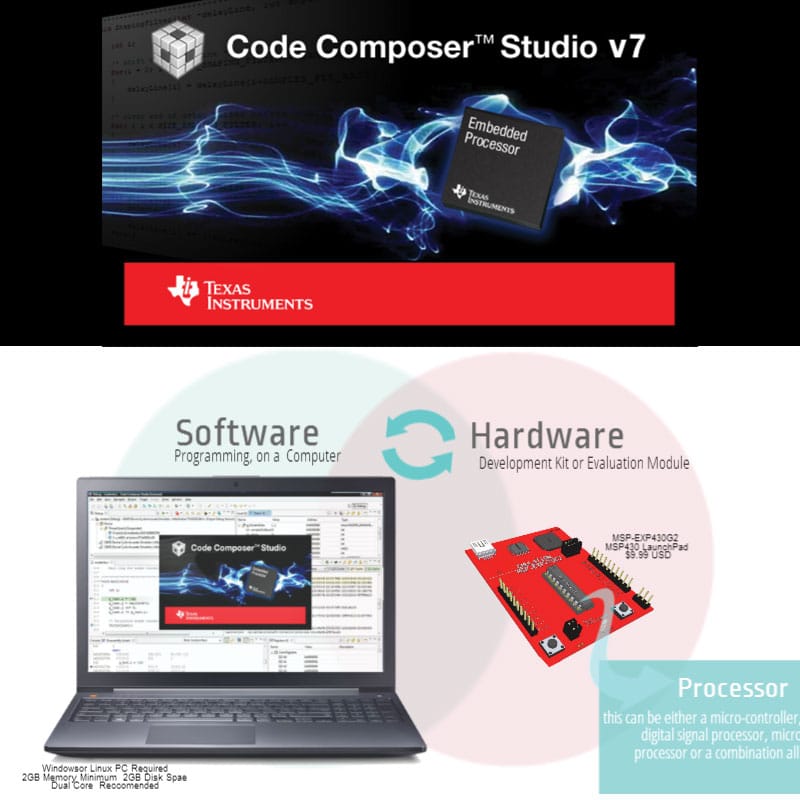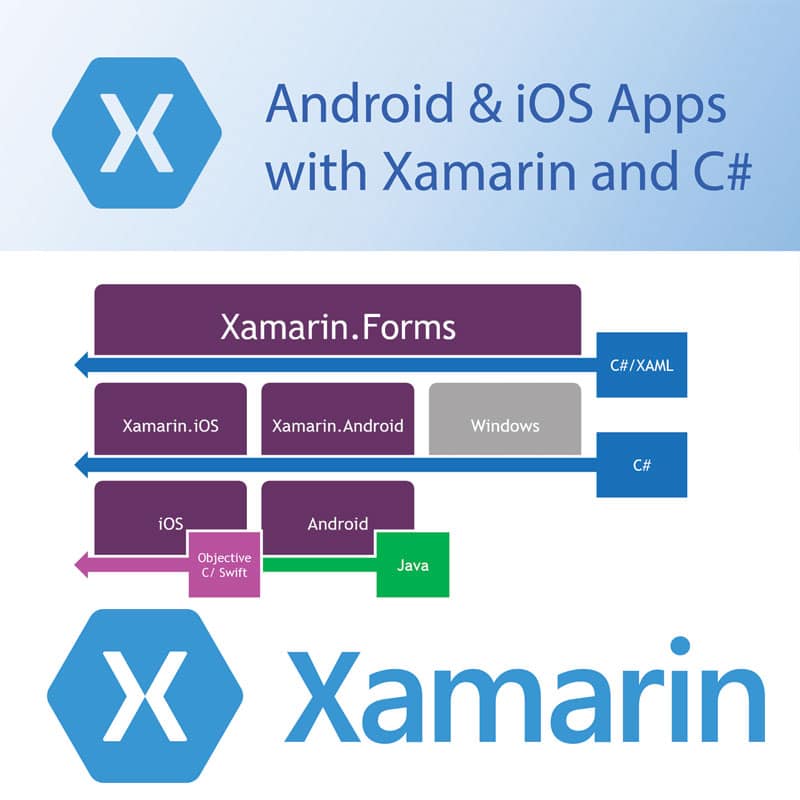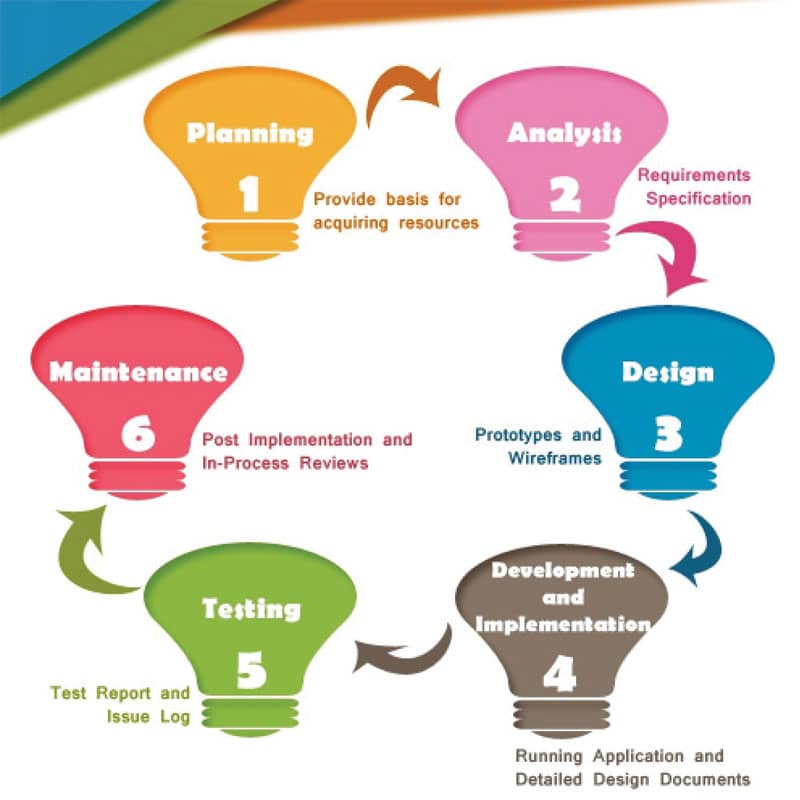 Software is playing an increasingly important role as a critical technology enabler across a wide range of industries and platforms. Whatever your business or product, it is becoming inevitable that at some point in its growth, you will need to interface with a software application.
Calltronics can take your idea and together produce solutions across the full range of platforms and applications. We have over 30 years' experience in providing successful software solutions.
Our broad skills base in electronics, software, and mechanical systems enhances and compliments the development of a successful software solution, helping you to develop and evolve your products.
Web Apps
Websites are largely static. But web apps let users make accounts, submit and access data, run calculations—whatever you need. Calltronics develops custom web apps to work on computers, tablets and phones.
Mobile Apps
Calltronics develops apps for mobile phones and tablets—Apple/iOS, Android, cross-platform, or responsive web. We'll help you pick the right tech and launch a breakout mobile product or hard-working internal tool.
Desktop Apps
Traditional desktop software is a great choice for business tools and data analysis. Calltronics develops software for Windows PCs and Linux servers.
Embedded Devices / IoT
Calltronics best strengths lies with embedded software that runs inside custom electronic devices. Normally battery powered, we can interface sensors, tools, or products to the cloud and make then part of the "Internet of Things".
Planning
Provide the framework for acquiring the information.
Analysis
Helping you answer the question, "What exactly should I build?"
Design
Creating prototypes, models and simulations
Development
Implementing Applications and refining designs
Testing and Deployment
Trialling and testing the software
Maintenance
Post Implementation keeping your product updated and efficient.