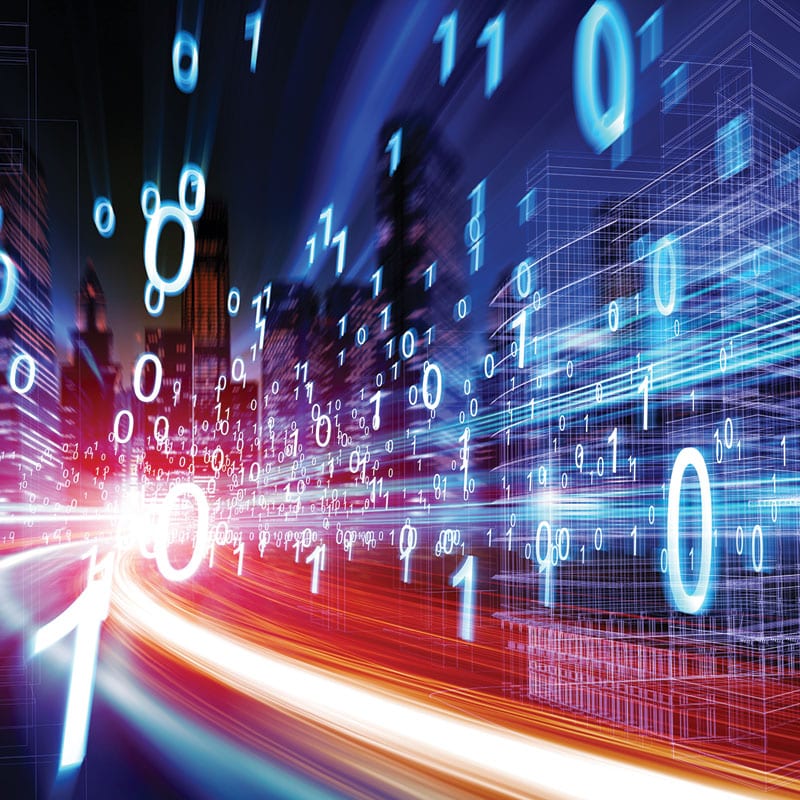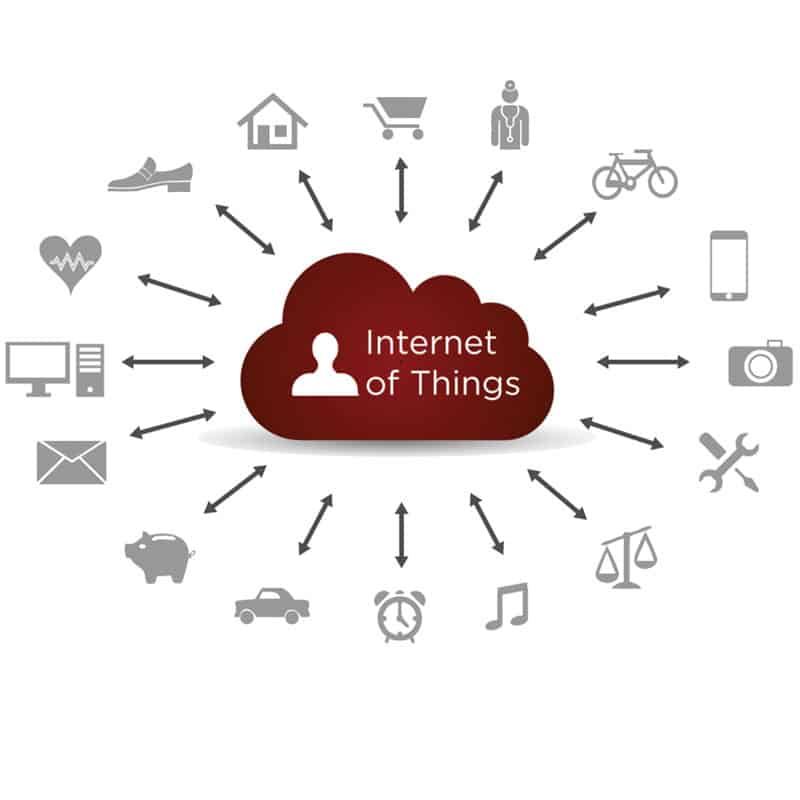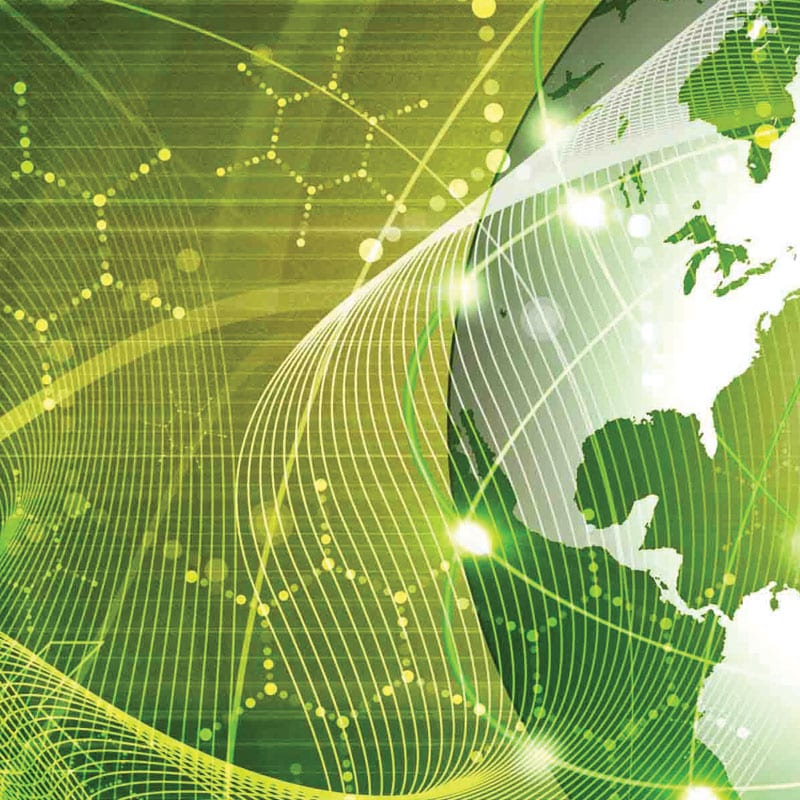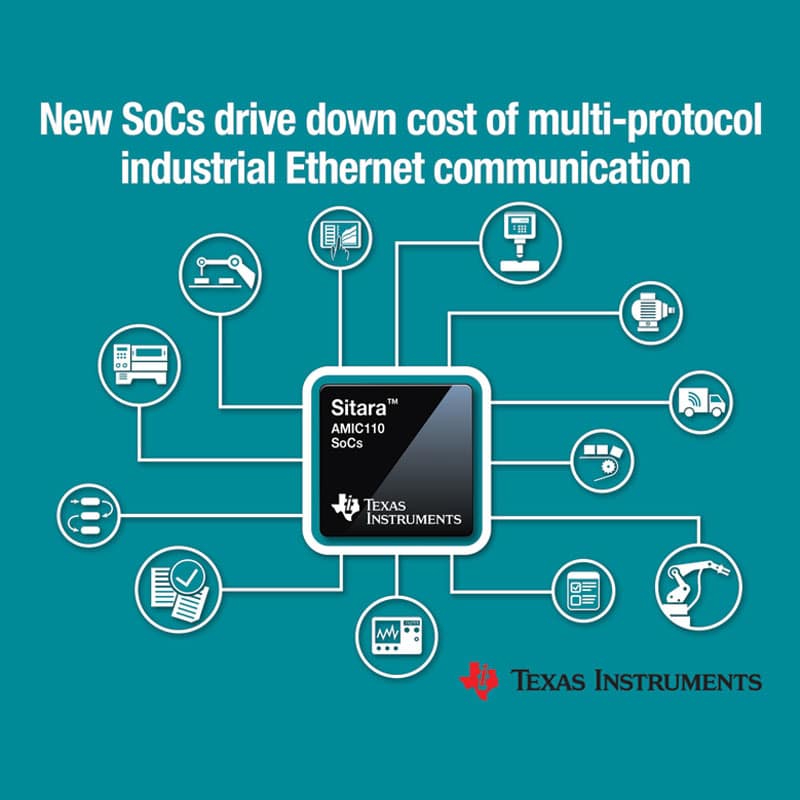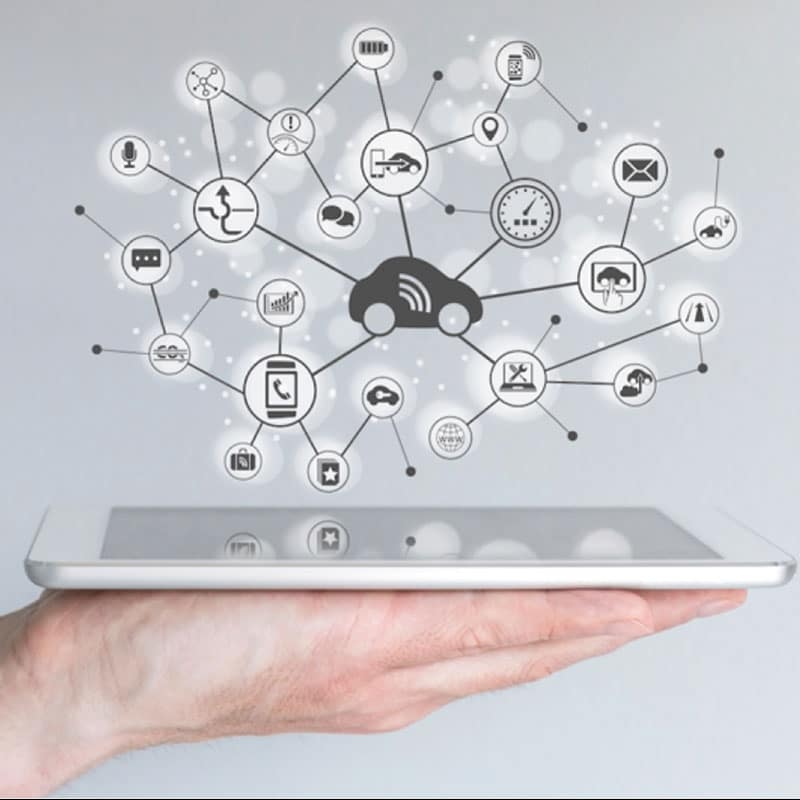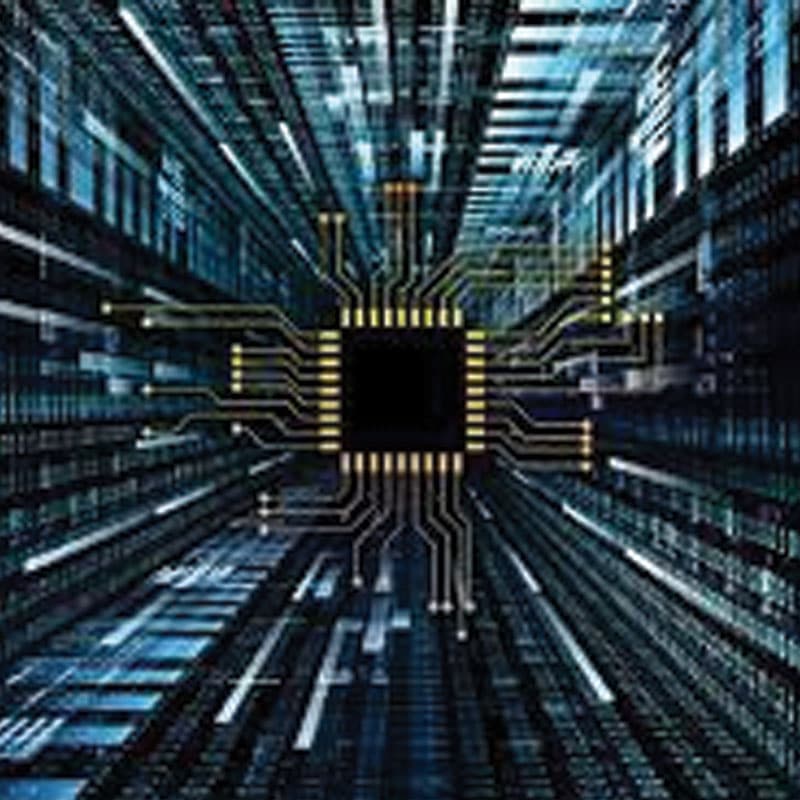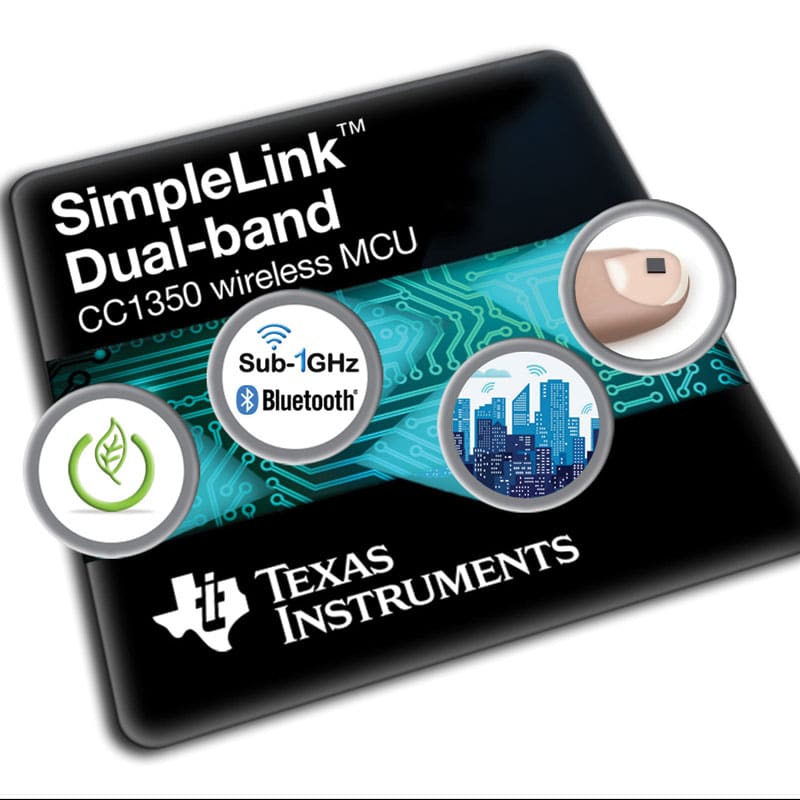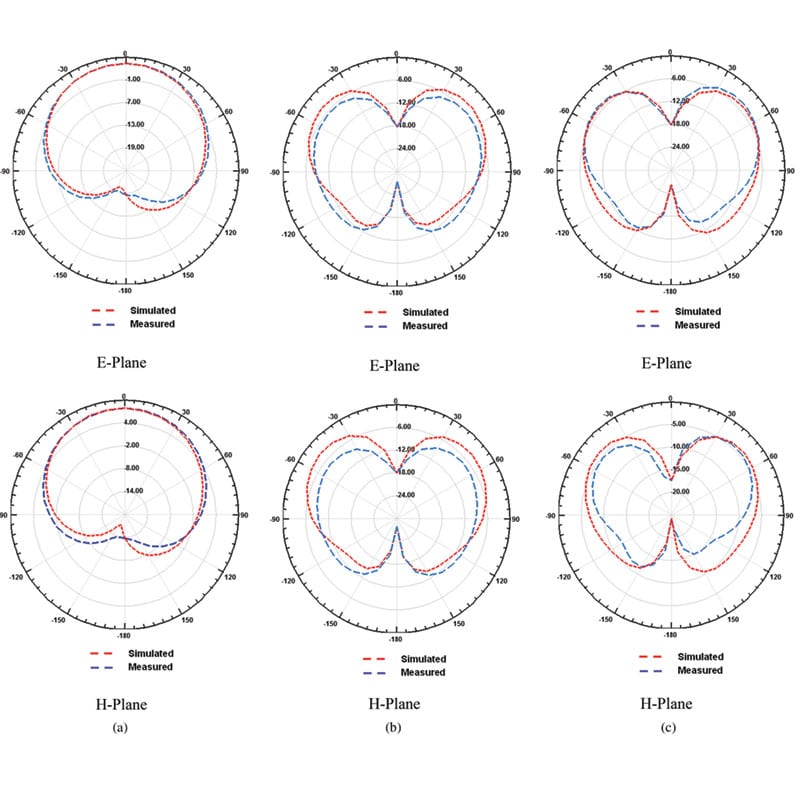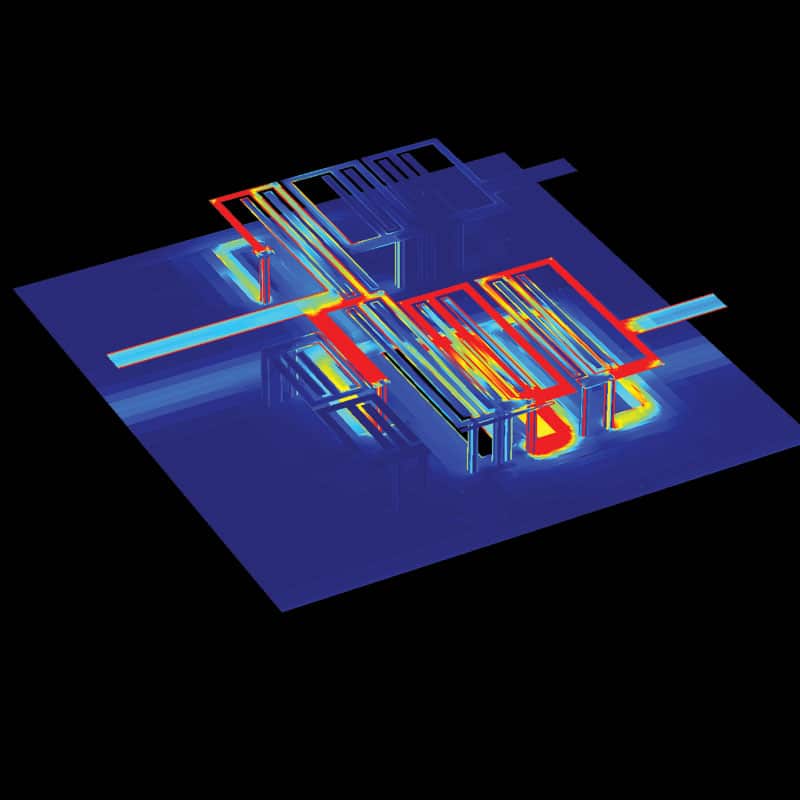 Calltronics has wide-ranging expertise with wireless design and implementing industry standard and proprietary Radio-Frequency (RF) Communications solutions.
Our prior RF system projects have included consumer portables, personal area networks, vehicle telematics, robotics, IoT gateways, wearables and near field communications (NFC) applications.
RF Design
– Frequencies up to ~50 GHz
– Utilizing Texas Instruments RF "building block" ICs
– Transceivers, mixers, PLLs, LNAs, PAs
– RF microcontrollers (SoC).
– Wi-Fi, GPS and cellular (GSM/GPRS/HSPA/CDMA) integration
– RFID, NFC
– Machine-to-machine (M2M) communication
– Circuit simulation, impedance matching, and network tuning
– Industrial, scientific and medical (ISM) radio bands
Wireless Applications
Over-the-Air (OTA) firmware update solutions
Pairing and device bonding
Security – standards based or "purpose-built"
Error detection and recovery
Feasibility assessment by modelling radio system signal propagation based on:
Range
Terrain
Carrier frequency
Power
Application specific communication protocols
Frequency hopping spread spectrum (FHSS)
RF antenna modelling including PCB antenna design
Radio systems
Mesh, master and slave networks
Portable battery-powered devices
Customized network protocols
RF Communication Protocols
ZigBee, IEEE 802.15.4 low-rate wireless personal area network (LR-WPAN)
GSM, GPRS, HSPA, CDMA
IEEE 802.11a/b/g/n
NFC, Bluetooth LE, Bluetooth, IEEE 802.15.1
WiMAX
Software Stacks
TI SimpliciTI and SimpleLink
lwIP (TCP/IP)
Bluetooth GAP and GATT
Our flexible offerings can meet the needs for high performance, low power, Bluetooth®/Wi-Fi combo often with an integrated wireless MCU.