Calltronics over the past three years has designed a simple system solution that finally addresses two of golf's greatest acknowledged problems and sort after solutions; "Pace of Play" and "Product Monitoring".
The patent pending – GB application no. 1706092. – Sentinel Golf Solutions
The lack of a Pace of Play scheme results in slow play and is widely acknowledged by all clubs and players as the killer of the game. Golf takes too long and there's no doubt the five-hour round is pushing people into other activities.
The reduction in staff and overheads has disabled clubs maintaining any reasonable monitoring of varying product options. This has by default forced clubs to simplify their products to the single 18-hole option. Today's potential golfers are too busy to allocate 4 hours to a sport. With no fractional option, available golfers such as 9-holes, both potential and current golfers are turning to other sports with less demands.
By utilising the "state of the ark" electronics solutions designed for the growing wearables and "Internet of Things" market, Calltronics has designed a battery powered, wireless solution to both problems which is easily installed and remotely maintained.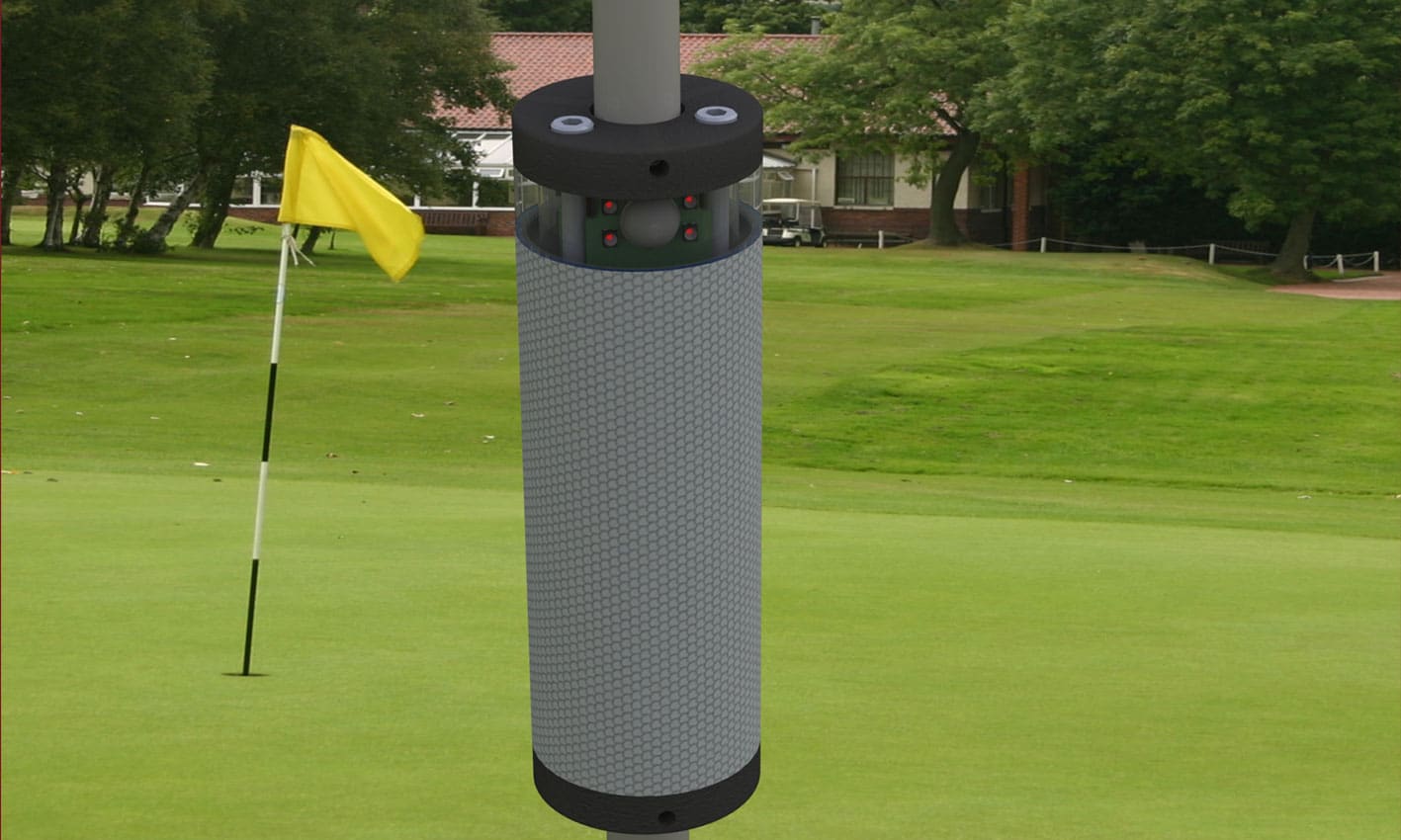 Battery Powered Flag Unit Positioned on Flagstick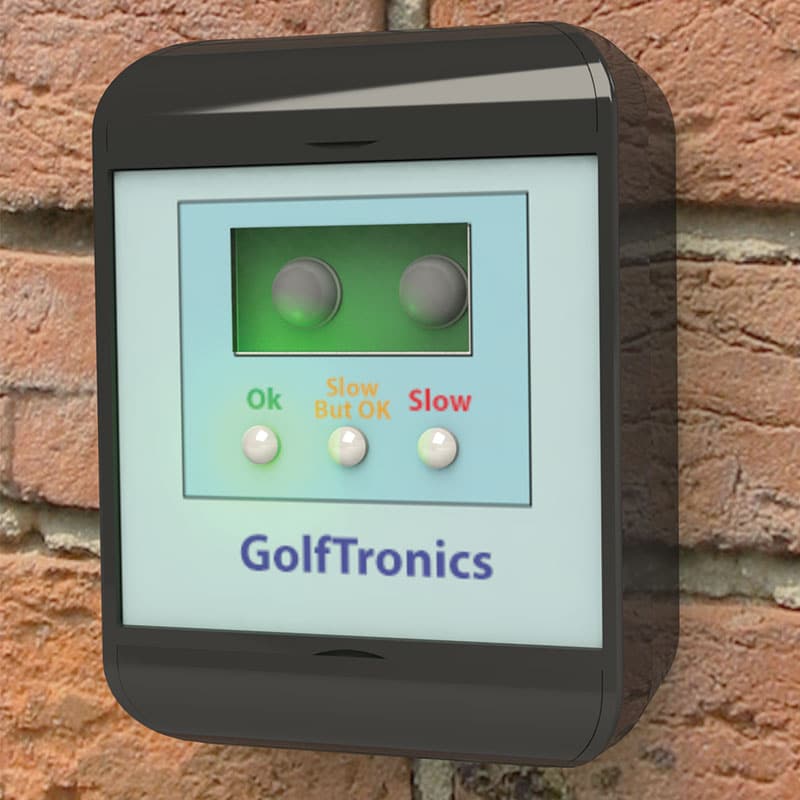 Battery Powered Player Counter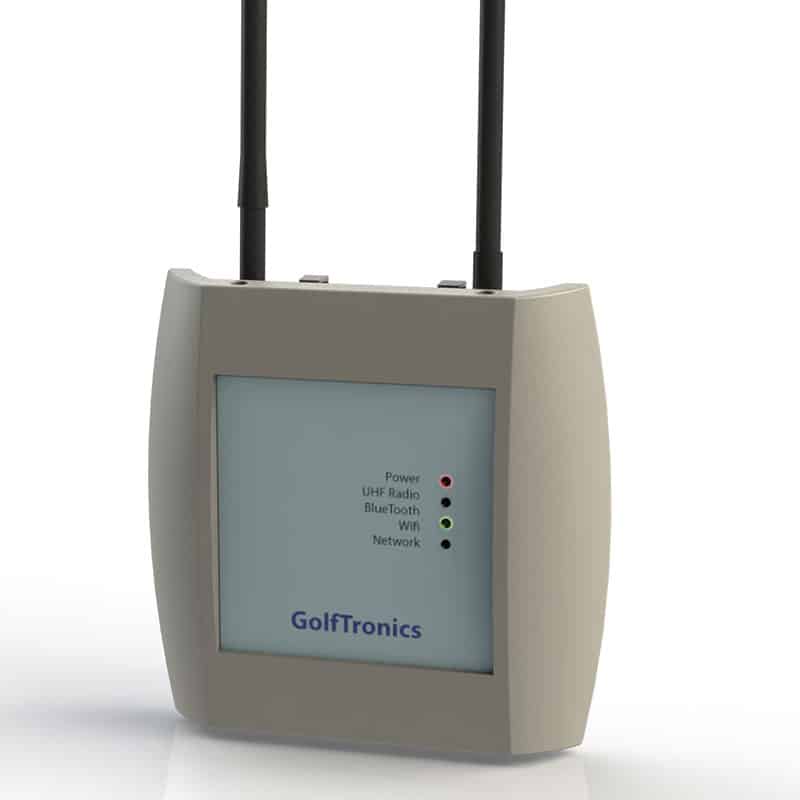 Clubhouse Gateway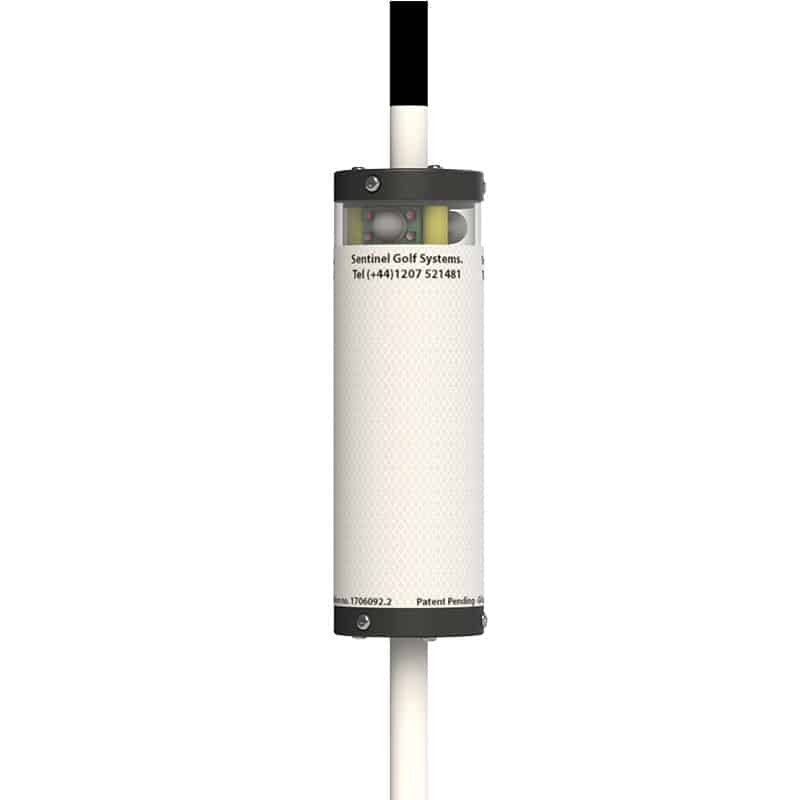 Intelligent Radio Integrated Flag Unit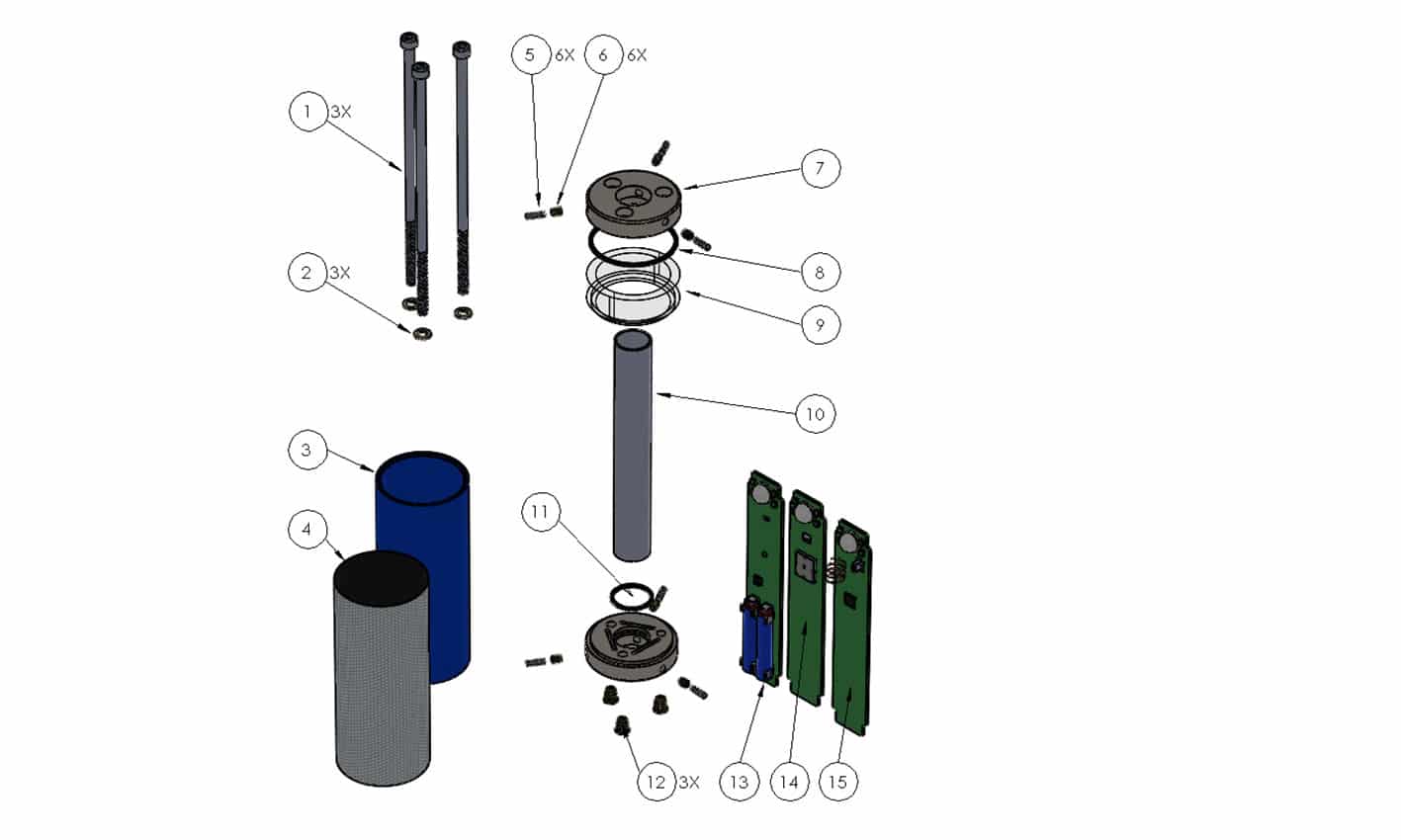 Flag Unit Exploded View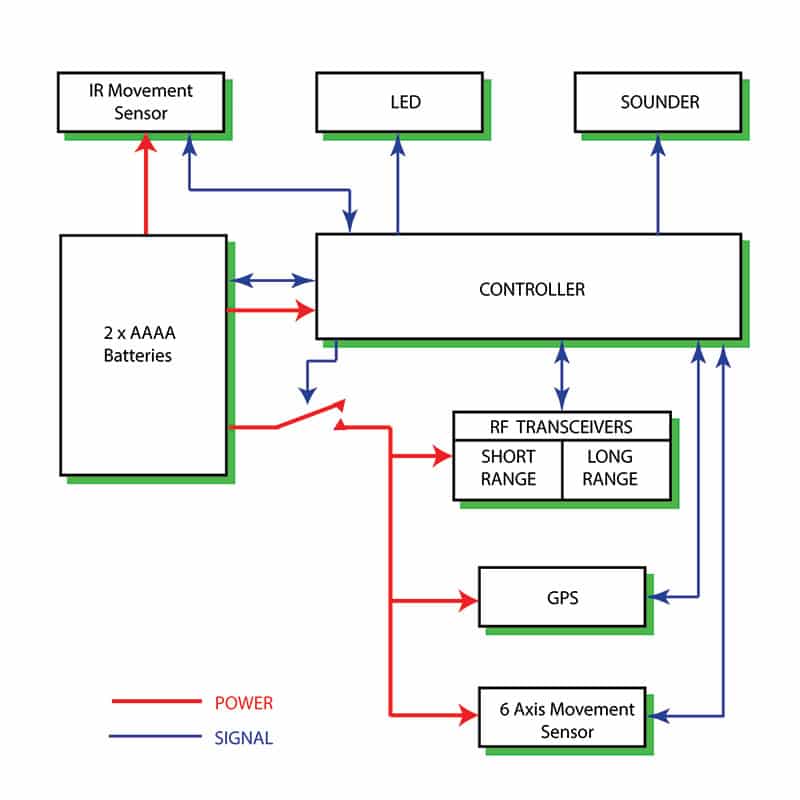 Flag Unit Block Diagram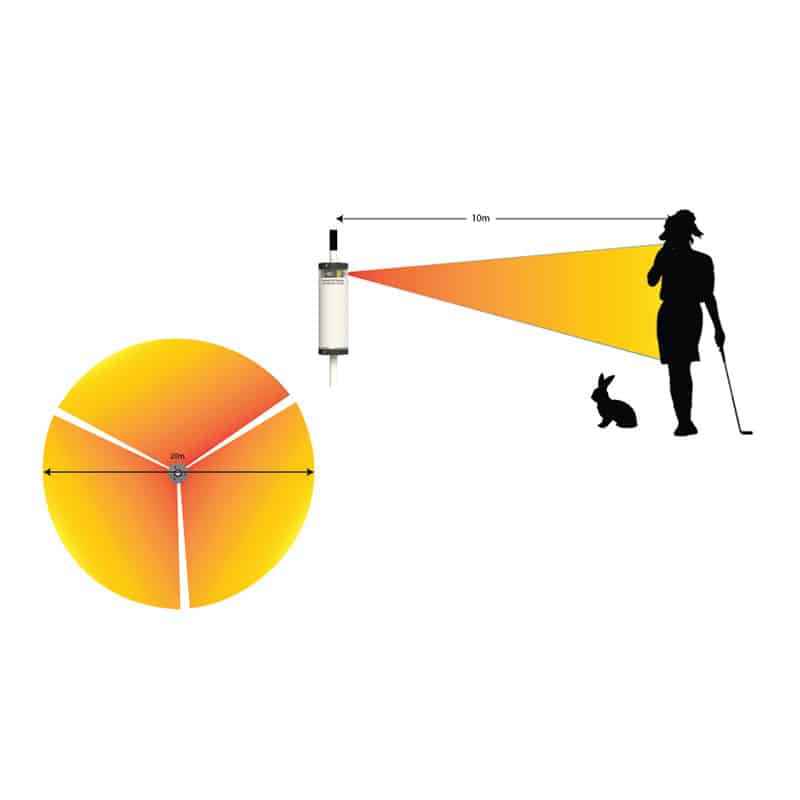 Intelligent Motion Sensor
Patent Pending –
GB application no. 1706092.
International Application No. PCT/EP2018/059605